Meet Our Team
Our professionals have the highest levels of accreditation and provide the best care to our patients. You'll feel comfortable and welcome at our office from the moment you arrive.
Shelly
Dental Hygienist
Shelly is a registered dental hygienist who received her Associates Degree in 1993 from Illinois Central College in Peoria, IL. Shelly has been a hygienist for over 20 years. She has a fun-loving and positive personality and genuinely cares about your oral health and well-being. Shelly truly understands advanced dentistry and how to help you achieve a healthy smile. Shelly has recently become certified in the soft tissue laser, which is the latest and most advanced technology used to treat gum and bone disease.
Shelley
Dental Hygienist
Shelley has been a registered dental hygienist since 1987. Shelley recently relocated back to the area after practicing in the same dental office for 17 years in Carlton, Oregon. She is trained to administer local anesthesia and to use the soft tissue laser to treat gingivitis and periodontal disease. Shelley loves working with people and considers dental and overall health very important. In her free time, Shelley enjoys photography, painting, and working in children's ministry.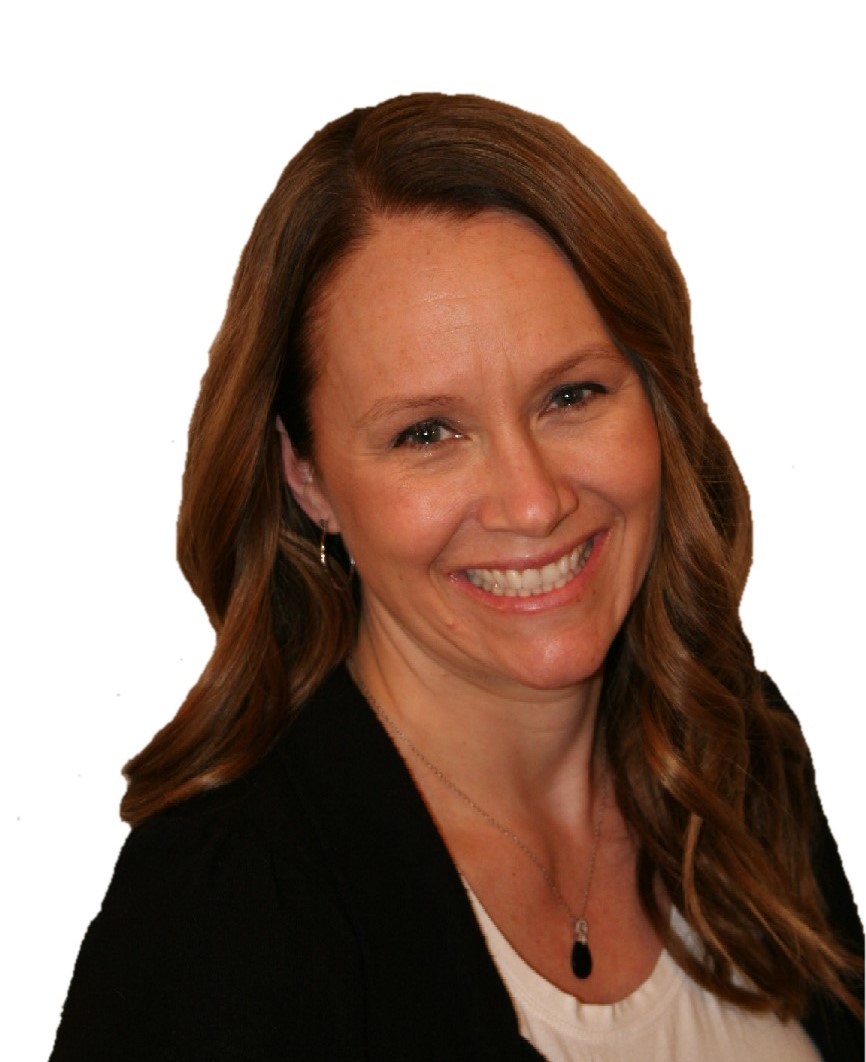 Shelley G
Dental Assistant
Third times a charm with Shelly G. She has been with Kewanee Family Dentistry since August of 2019 and brought over 10 years of experience with her. Shelly G will always make you smile extra big while in the office with her humor and generous laughs. She has two boys and a lovely daughter-in-law; Alex and Deven (Ronna) and she is such a proud grandma to her precious grandbabies! Shelly and her loving husband have been together for 25 years and in her free time you can find her fishing!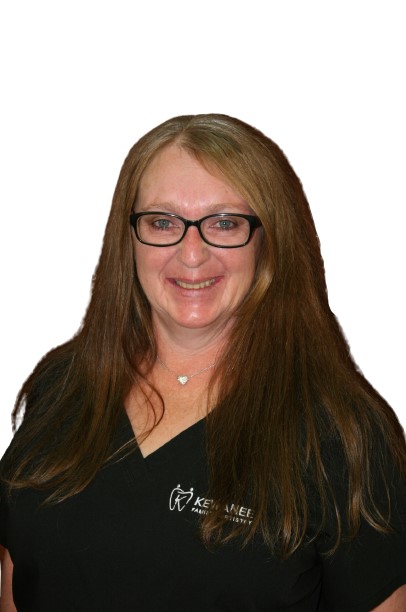 Cindy
Dental Assistant
Cindy has been with Kewanee Family Dentistry since 2020. She graduated from IVCC in 2004 with her Dental Assisting Certificate. If you need a root canal or an extraction, she is more than likely going to be in the room to comfort you; as these are her favorite procedures to assist Doctor Monzon with. She has three children; John, Andrew and Angel. Cindy has been married to her husband for 17 years and in her free time loves boating and fishing and cheering on the Cubbies.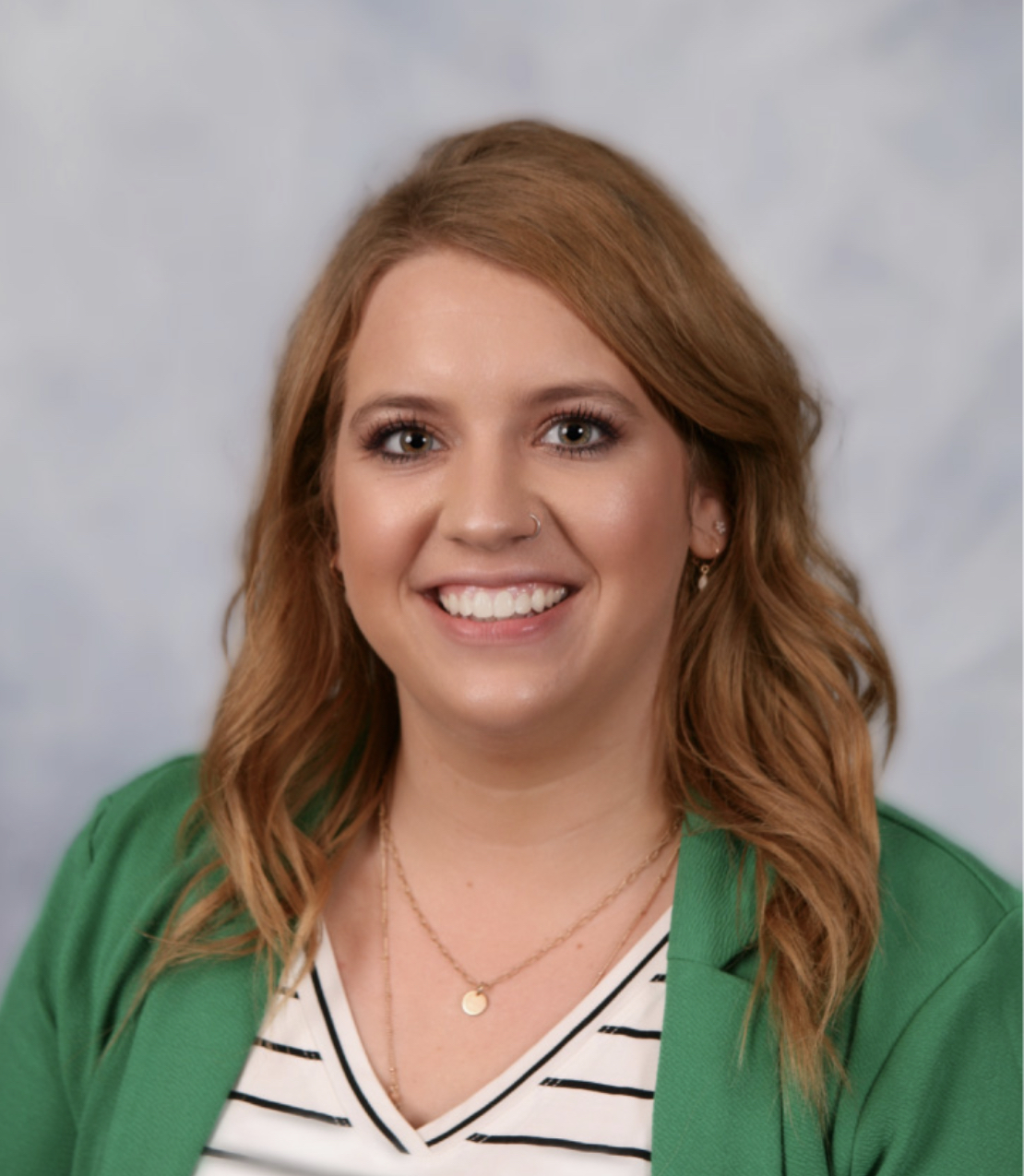 Ranae
Office Manager
Ranae came to Kewanee Family Dentistry in October 2023. She came to us with over 5 years of dental Office Management experience. She has such a passion for dentistry as she loves anything to do with teeth and helping all patients through their fear of the dentist. You can always find Ranae on the boat or beach with her two daughters, Kensley and Rylee.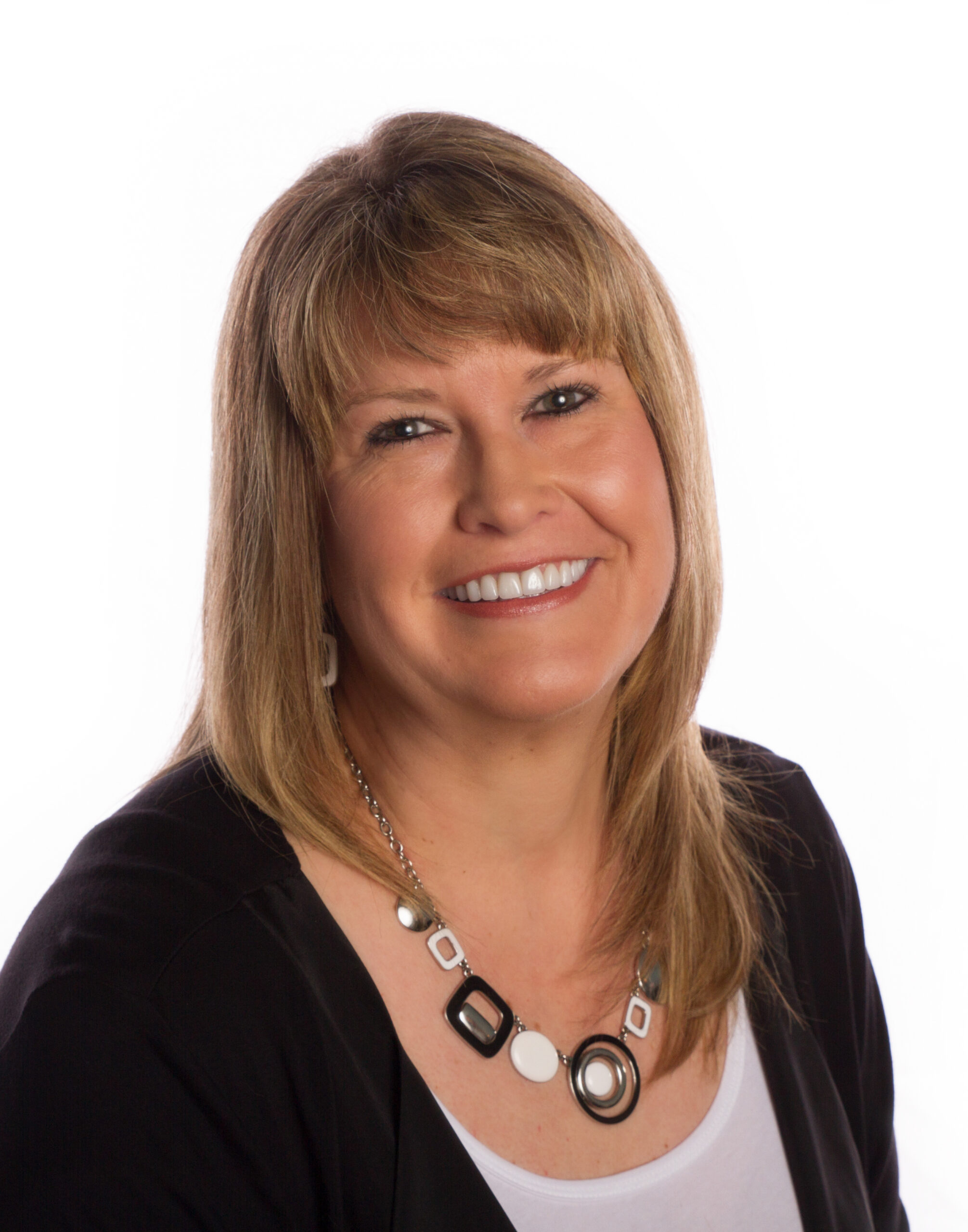 Kelly
Office Coordinator
Kelly has been with Kewanee Family Dentistry for over 30 years and has been providing outstanding customer service ever since. When not at the office, she is with her daughter and granddaughter making memories that will last a lifetime!
Whitney
Office Coordinator
Whitney has been with Kewanee Family Dentistry ever since relocating to Kewanee from her hometown of Knoxville, IL. She came to us with over 15 years of medical experience. Whitney will be one of the first smiles you will see when walking through the doors. In her free time, you can catch her cheering on the Kansas City Chiefs or watching Halloween movies with her sweet Yorkie, Dito.